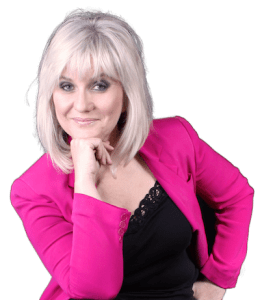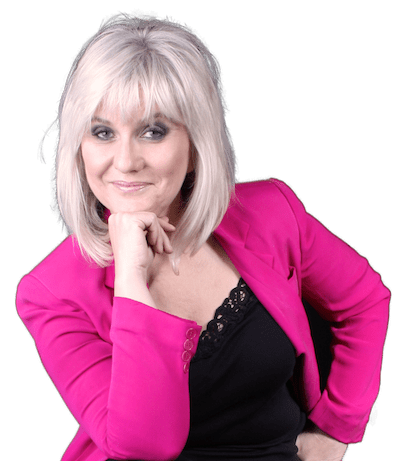 All our teachers are industry professionals whom I have worked with over many years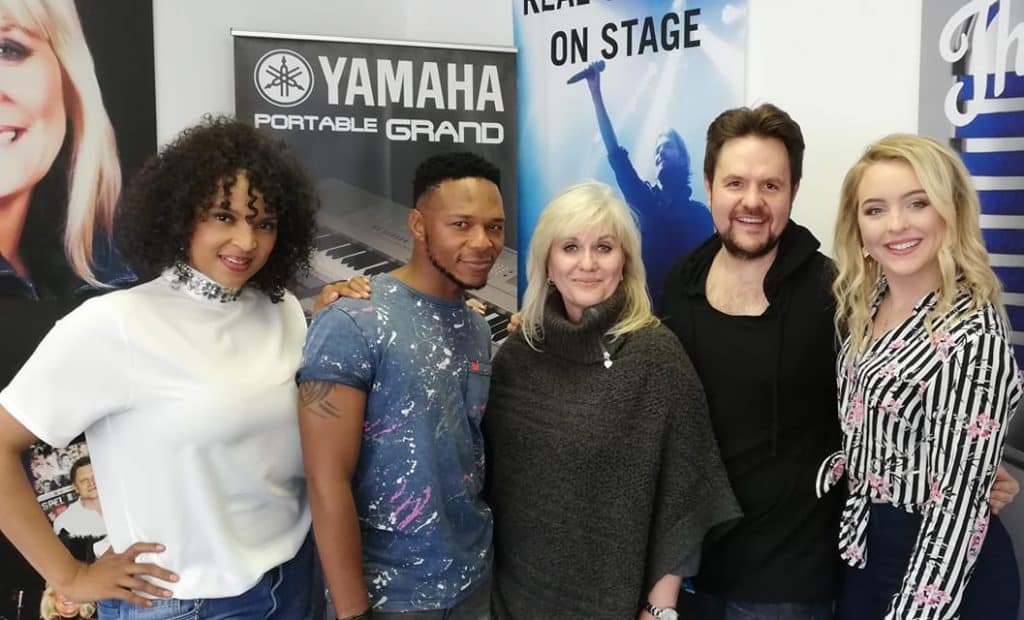 Vocals • Piano • Guitar • Theory
We have teachers available for every day of the week. Students can choose lessons according to their preferred teacher or preferred time slot. For individual classes with Malie Kelly or another teacher please contact the school 082 852 7065
Vocals • Performance • Production
Singer, Performer, Vocal producer, Recording artist and Television personality, Malie Kelly is a household name to South African audiences. Her professional career has taken her across the great stages of the world. Malie has vocally recorded and produced some of SA's most prominent artists. She is the owner of a new Record Label called 'Kelly Engel Music Group". The "Malie Kelly Vocal Academy" was birthed in 2012. She is in demand as vocal producer/coach for several television productions. She worked on "Idols SA' for 14 years and is currently working on season 3 of "The Voice". As a vocal specialist and a passion for seeing young and old reach their fullest potential, Malie works with professional singers/performers and can take an ordinary voice and turn them into true performers.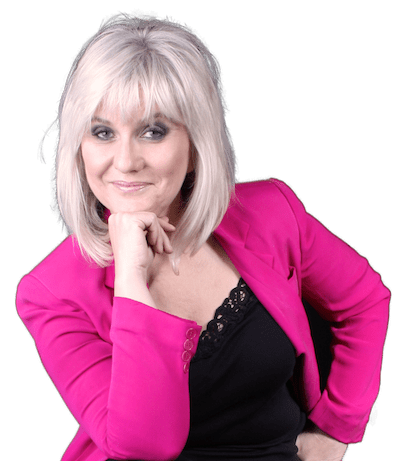 Verona Pillay was mentored by the great Rebecca Malope after she won the YoTV Child Star competition. Several years later was Crux Gospel Star 2003 talent search which she also won. It came with a recording deal that saw her release her debut album in 2005, produced by the respected Victor Masondo and JB Arthur and she featured Ziyon of Liquideep fame. Her hit single Unconditionally was selected for The 30 Most Amazing Gospel Hits of 2008 along with Kirk Franklin, she was the only South African. She has opened for Cece Winans at Grace Bible Church as well as for Kool and the Gang. She featured in Cry of Love musical with Yvonne Chaka Chaka, Leleti Khumalo and Luthuli Dlamini. She is a worship leader and part of a large church in Johannesburg. 
Guitar • Bass • Theory • Chart Writing
Ashley Kelly has been teaching for over forty years in both South Africa and the United States. His teaching includes both bass and guitar, from beginner to advanced. His syllabus covers reading music, guitar and bass theory, technique and practice routines and playing songs. As well as guitar and bass theory, he also teaches basic music theory. Ashley studied under the legendary Richard Cherry, a well known theory teacher in Johannesburg. He also studied classical bass with the Vice Principal of the old SABC Orchestra. His guitar teaching includes all genres of playing. This will consist of Rockschool, Guildhall and entry-level classical guitar.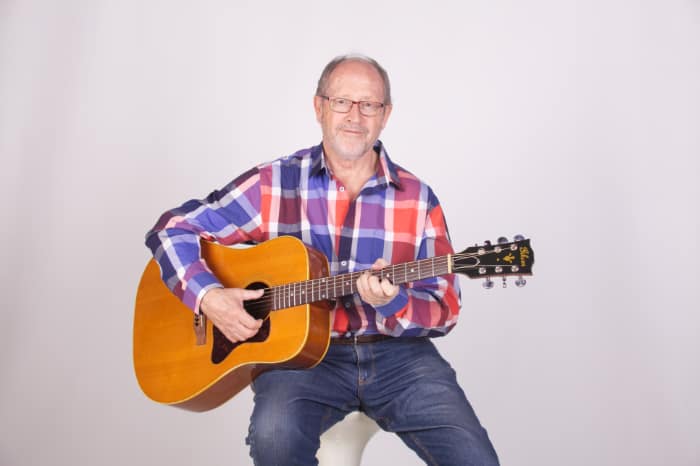 Piano • Theory • Classical Contemporary
Curt Petrus is born in Wynberg Cape Town. He got his music interest by growing up in a musical family. He started playing on pots and pans as a young child. In 2004 he moved to Johannesburg developing a considerable interest in piano and keyboard. In 2006 he studied Piano, Music Theory and Music Business at Campus of Performing Arts. In 2018 Curt began lecturing at the Malie Kelly Music Academy. Curt also started working with The Late Lulu Dikana and became her music director performing at the John Legend South African Al Of Me Tour. Curt also played at the 2016 Standard Bank Joy of Jazz with Jonathan Butler and Gerald Albright. Curt is currently busy writing and composing his own music and has a strong belief that music can change anybody's LIFE.