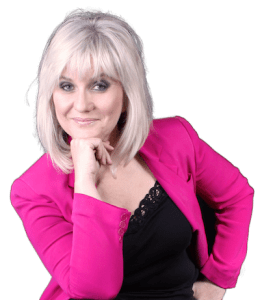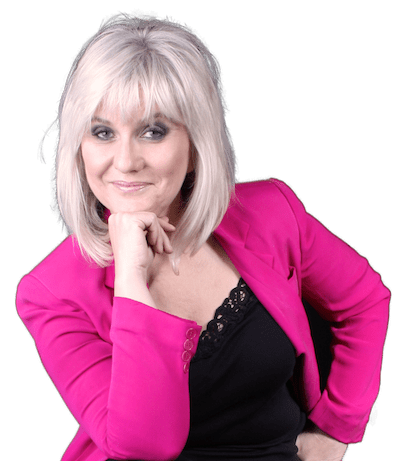 Having lived in the USA for 12 years, her professional career has taken her across the globe onto the great stages of the world including Madison Square Garden
SOUTH AFRICAN IDOLS AND THE VOICE VOCAL COACH
In 2003 Malie returned to South Africa and kicked off the second season as vocal producer for Idols South Africa. Malie has worked, recorded and produced some of South Africa's most prominent artists crossing all genres. She is in demand as a vocal producer for several live and TV productions such as Skouspel, The Voice and is currently busy with season 13 of Idols as a vocal producer.
In 2012 the Malie Kelly Vocal Academy was birthed, a music and vocal school offering a complete experience for aspiring singers, musicians and performers. 
With her skilful precision and 30 years of solid experience as performer, session singer, recording artist, television personality and vocal producer, Malie is a household name in South Africa. Her passion for developing artists has led to the launch of the Malie Kelly Vocal Academy and Kelly Engel Music Group. As a vocal specialist and a passion for seeing young and old reach their potential, she does not only work with professionals but can take an ordinary voice and turn them into true performers. Need proof?… Please watch this Idols transformation clip.
Malie is fun, a little crazy, very animated and an incredible teacher who loves to see results. With her driven passion for seeing others succeed and her tireless energy, your life will never be the same again.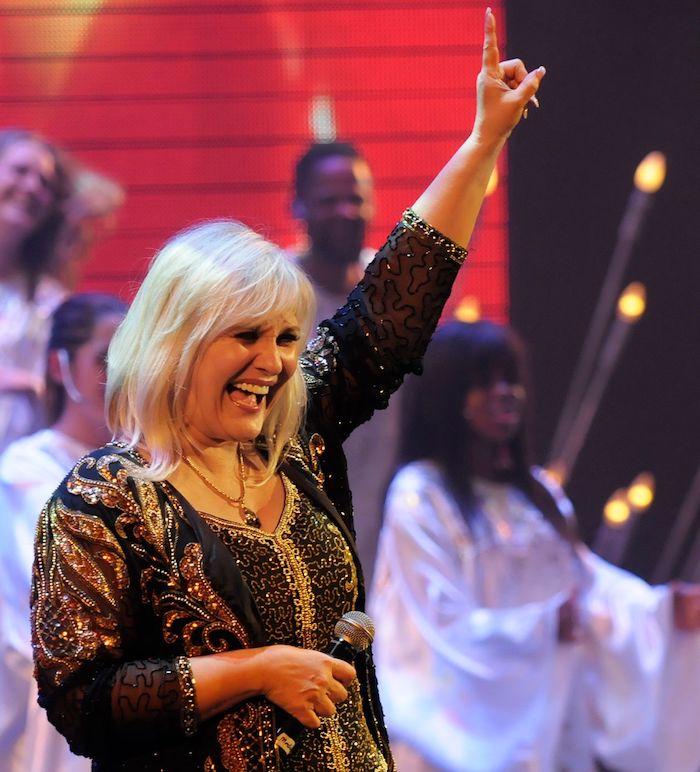 About Malie Kelly Vocal Academy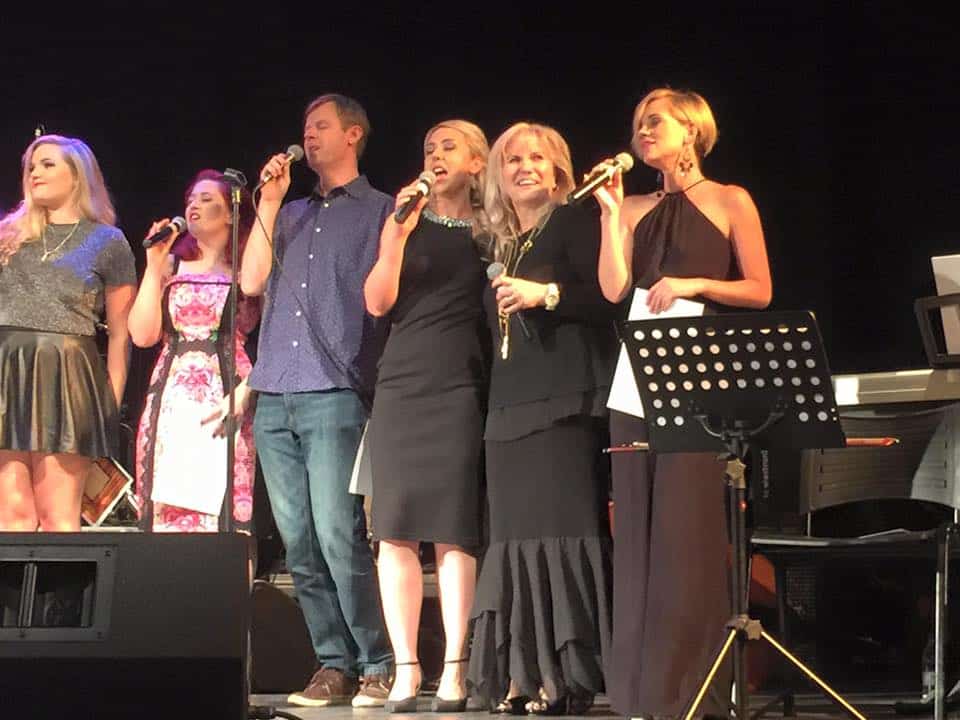 VOCALS • PIANO • GUITAR • THEORY
With a passion for finding, developing and nurturing young talent, In 2013, the school was established. The Malie Kelly Vocal Academy has become an excellent platform for voices in South Africa to be heard. For the professional singer or musician who wants a career in some aspect of music, or for the singer who wants to sing for fun. With her wealth of experience, Malie Kelly and her qualified team of teachers can transform any singer, performer or musician to achieve maximum success and to reach their fullest potential. To join The Malie Kelly Vocal Academy, please contact us.
Because of the astounding success and influx of phenomenal talent, the record label "KELLY ENGEL MUSIC GROUP" was established in 2014. An excellent platform for our voices to be heard, not only in South Africa but globally.
Established Musician, Songwriter, Producer and Arranger Neil Engel from The Hit Lab Studios, has worked with Malie Kelly and the Academy since its inception. As one of our top Industry Musicians & Producers, Neil is well versed in all genres and is the Producer and Arranger for all our artists and industry professionals. We have a line up of incredible young artists from the Malie Kelly Vocal Academy, ready to record. As Kelly Engel Music Group we are proud to announce the release of our first artist called "Wolwe-Dans" with their first release called "Sonsak".