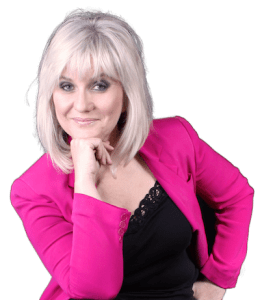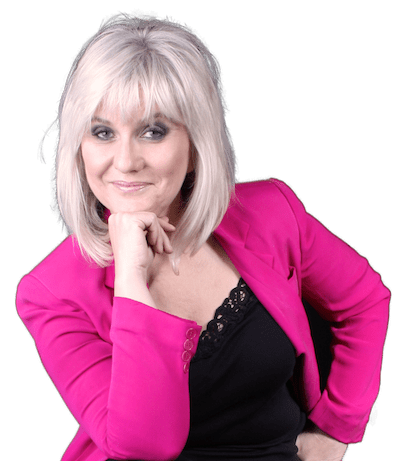 At our music school, we offer a variety of lessons in vocals, performance, piano, guitar, bass and theory for both adults and kids. From elementary to advanced. We cover all genres and styles.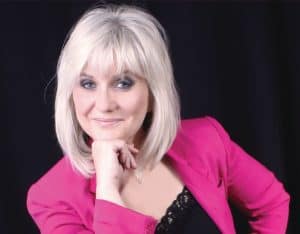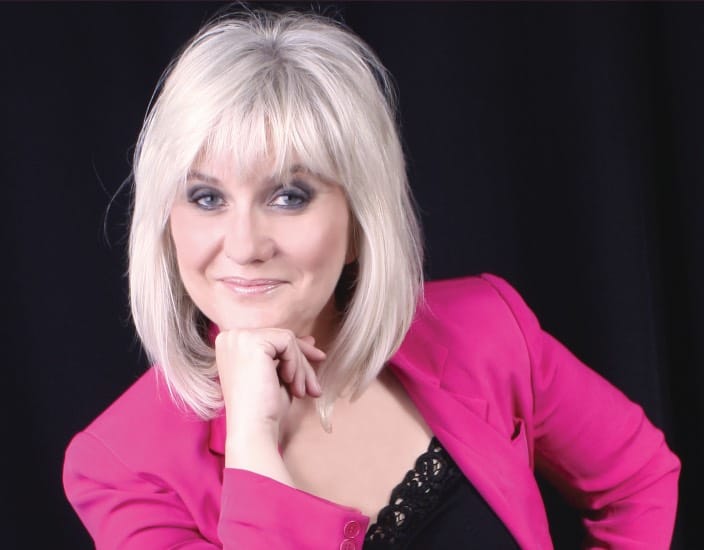 Sessions with Malie Kelly
Every session is booked by appointment only.
These sessions can be online or in person.
For any specific queries including groups, worship teams, or studio production, please co tact Malie and she will quote accordingly
R1300 per 90-minute session
To schedule your sessions with Malie Kelly please contact her on Malie: +27 082 852 7065
Email: info@maliekelly.co.za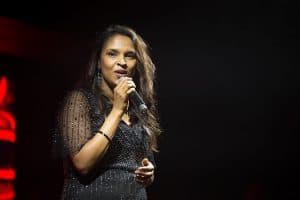 Sessions with Verona in the studio. 
R1700 for 4 1/hour sessions ( 2 x 2 hour option available)
R1100 for 4 x 30 minute sessions
2 x 90 min vocal sessions – R1450 (Scheduled by appointment)
Cost per class – R650 per hour (Pay per class)
Contact Information
Verona: 073 458 6347
Email: vpillaymusic@gmail.com