If you require any additional information regarding our music lessons or exclusive Follow Me music course, please send us a message below or contact us directly by making use of the contact details provided.
If you have any questions or queries, please write to us or contact us directly
Kindly complete the form and we will reply to your query as soon as possible.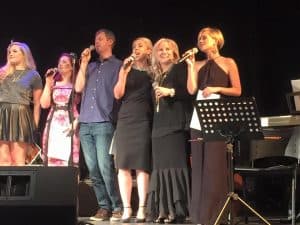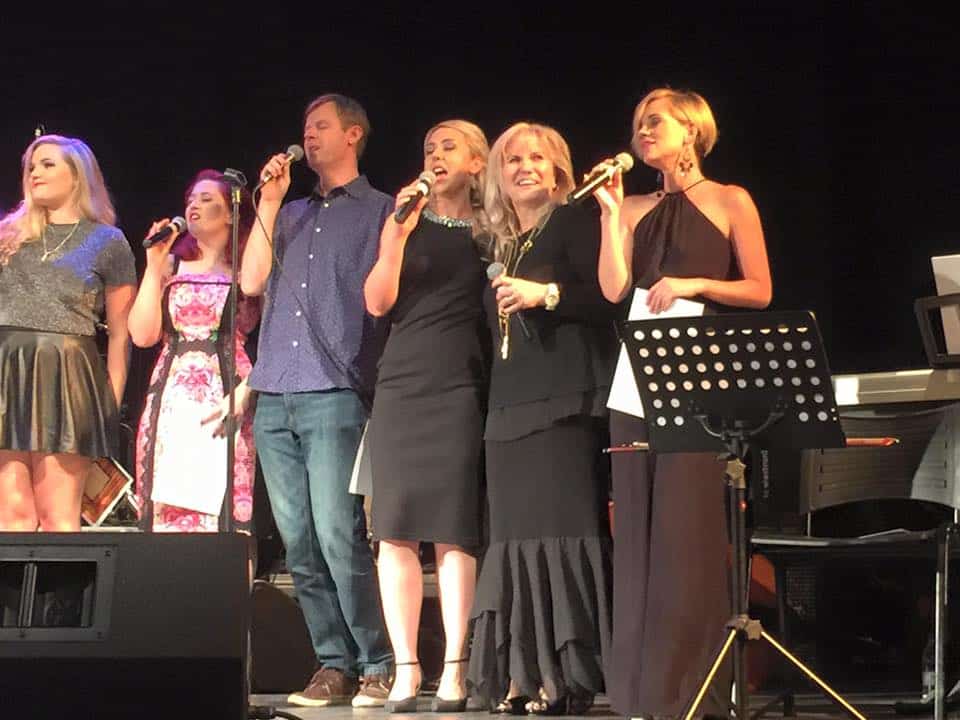 MALIE KELLY VOCAL ACADEMY
Warranty House 1st Floor
185 Smit Street
Fairland
Randburg
Gauteng
2030
Follow us on social media if you would like to stay updated with news and events form the Malie Kelly Vocal Academy.