The Malie Kelly Vocal Academy is a great platform for South African voices to be heard. We train all the crucial aspects and elements of becoming a professional singer
Malie Kelly's Music School in Johannesburg Gauteng offers singing lessons, piano lessons, guitar and bass lessons.  We accept students from beginner to professional levels
Follow Me is an intense 5 week musical, vocal and performance boot camp course, offered exclusively by Malie Kelly herself. Click here for more information.
THE MALIE KELLY IDOLS TRANSFORMATION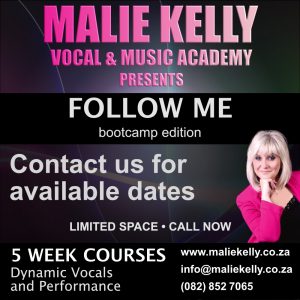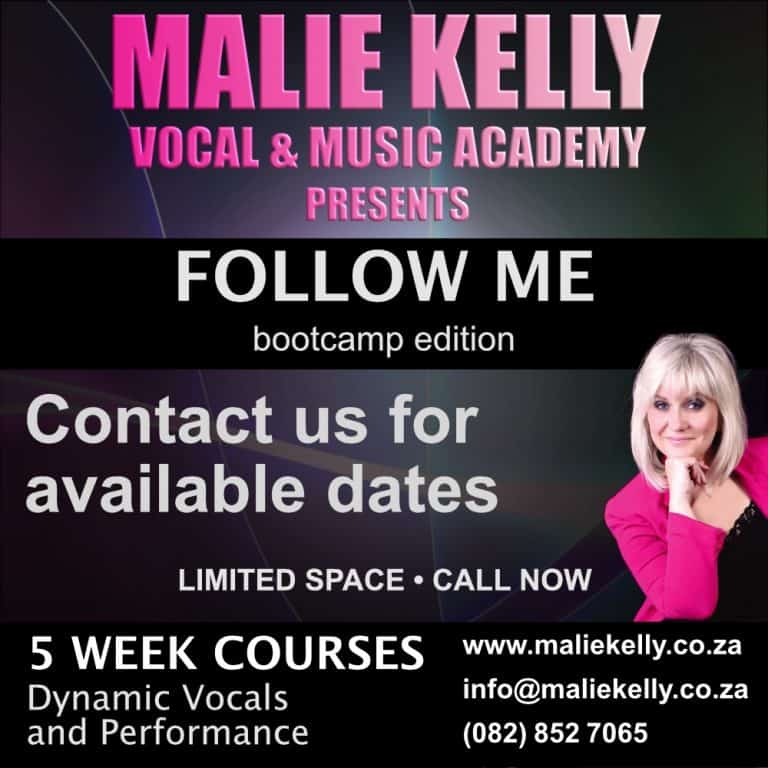 Follow Me
FOLLOW ME  2018 BOOT CAMP COURSE A 5-week intense vocal and performance power course Presented By MALIE KELLY
Read More »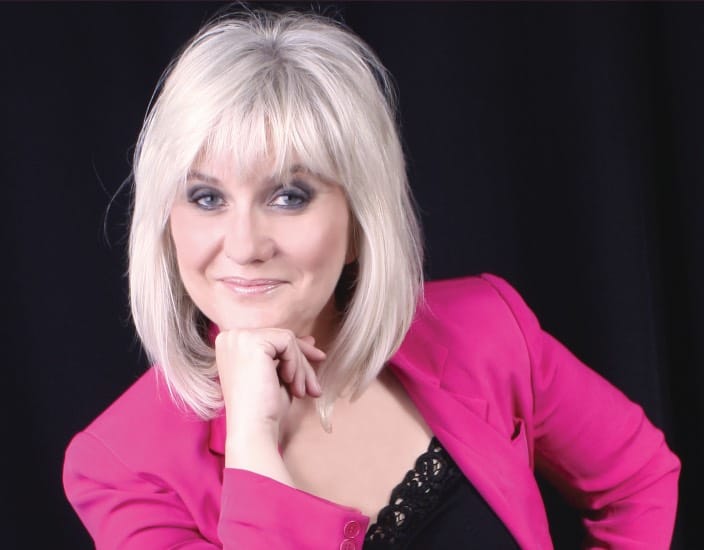 READ MORE ABOUT MALIE KELLY
Having lived in the USA for 12 years, Malie Kelly's professional career has taken her across the globe onto the great stages of the world including Madison Square Garden. 
As Coach to the Stars, her involvement in some of SA's biggest Musical Productions and the development of many SA top Artists, Malie Kelly is an integral part of our Music Industry, and will continue to have a significant impact on the World of Music.
The Malie Kelly Vocal Academy has become a great platform for voices in South Africa to be heard. For the professional singer or musician who wants a career in some aspect of music, or for the singer who wants to sing for fun. With her wealth of experience, Malie Kelly and her qualified team of teachers can transform any singer, performer or musician to achieve maximum success and to reach their fullest potential