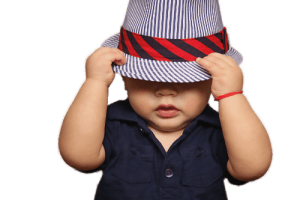 The 'Singing Kids' program is a new course at the Malie Kelly Vocal Academy. This is a fun and interactive program for developing your young ones musical, vocal and rhythmic skills. These 30-minute classes are presented in a group environment for ages 2 to 7 (separate classes). The program includes fun and interactive activities that are extremely entertaining yet constructive.
Melissa Engel, daughter of Malie kelly, studied Early Childhood Development and she has grown
up in the world of music, she has written a brilliant Interactive Vocal Development Course for children from the age of 2 to 7 years old in separate classes.
In this 30 minute class, she offers :
* EAR TRAINING DEVELOPMENT ACTIVITIES – AUDIO PERCEPTION
* CORRECT BREATHING METHODS THROUGH CONSTRUCTIVE GAMES AND EXERCISES
* PERFORMANCE & EXPRESSION
* PRONUNCIATION & PROJECTION
* LEARNING SONGS AND MELODIES
* RHYTHM & MOVEMENT
* DRESS UP CORNER – SINGING IN CHARACTER
Group classes are most beneficial as the learner can develop a strong awareness of many aspects of music through fun, interactive activities and games. These sessions will build confidence, strengthen memory skills and has a powerful impact on childhood development.